Journey studio thatgamecompany teases new project [Update 2]
"A game about giving."
thatgamecompany, the studio behind Journey, Flower, and flOw, is teasing its next project on Twitter.
The company started a new account called Thatnextgame. The first tweet from the account reads, "a game about giving," which was posted with the candle image above.
Stay tuned.
Update 6:00 p.m.: thatgamecompany has posted another teaser image.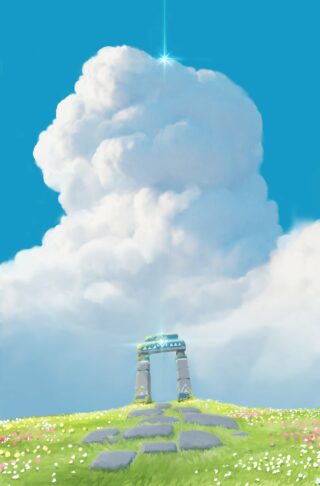 Update 7:50 p.m.: One more image has been posted, confirming a 2017 release.