An hour of Yakuza 6 main story and adventure gameplay
A look at the opening of the story.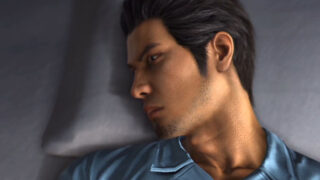 Famitsu has gone up with an hour of gameplay footage from Yakuza 6 showing the story's opening segments and some adventure parts in Kamurocho.
A demo for the game is due out in Japan on November 29.
Yakuza 6 is due out for PlayStation 4 in Japan on December 8.
Watch the footage below.
Part 1: The Beginning of the Story
Part 2: Several Years without Kiryu
Part 3: Adventure in Kamurocho