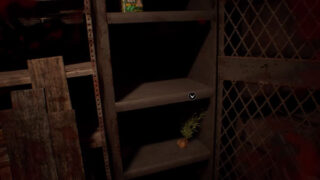 Capcom has released the latest two videos in its "World of Resident Evil 7" short video series, showcasing green herbs and an immortal man.
If you missed it, catch the previous volumes here: 1, 2, 3, and 4.
Resident Evil 7 biohazard is due out for PlayStation 4, Xbox One, and PC on January 24 in North America and Europe, and January 26 in Japan.
Watch the videos below.
"Green herbs become even more potent with a new ingredient."
Volume 6: Immortal
"Something's not quite right with Jack."