Yakuza 6 story and game trailers
20 minutes of Yakuza 6 trailerdom.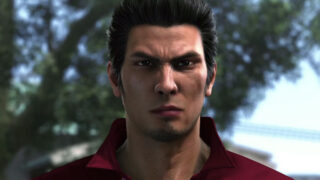 Sega has released two new trailers for Yakuza 6 following Tokyo Game Show 2016.
The first trailer focuses on the story. If you missed our previous coverage, Yakuza 6 sees protagonist Kiryu Kazuma head to Onomichi Jingaicho in Hiroshima, where he aims to find out what happened to land his adopted daughter Haruka in a coma. And he has Haruka's song Haruto, who was born in secret, coming along with him.
The second trailer focuses on the gameplay elements of Yakuza 6.
Yakuza 6 is due out for PlayStation 4 in Japan on December 8.
Watch the trailers below.
Story Trailer
Game Trailer