Nioh launches worldwide on February 9
"Deluxe Edition" includes Season Pass.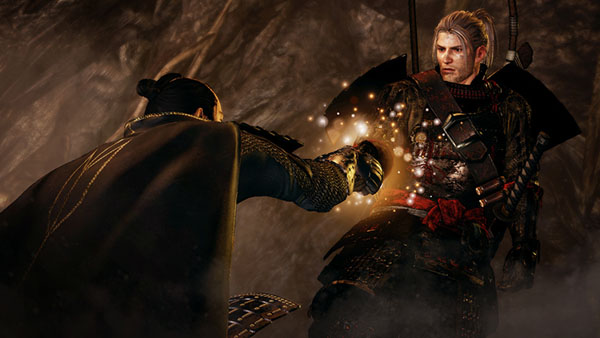 Nioh will launch worldwide for PlayStation 4 on February 9, Koei Tecmo announced at the 2016 PlayStation Press Conference in Japan.
First-print copies of the game will include a download code for a full set of Sanada Yukimura armor.
In Japan, a "Deluxe Edition" is being sold via the PlayStation Store for 10,800 yen. It will include a newly confirmed Season Pass, which consists of three additional mission add-ons that contain additional story, weapons, youkai, boss characters, and equipment. It also comes with a PlayStation Network avatar set.