The Last Guardian GameStop Expo 2016 trailer
New, one minute-long trailer premiered.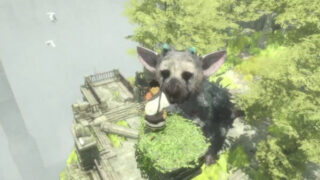 Sony Interactive Entertainment premiered a new trailer for The Last Guardian during GameStop Expo 2016 in Anaheim, California.
The one-minute long trailer shows various interactions between the boy and the creature Trico.
The Last Guardian is due out for PlayStation 4 on December 6.
Watch the trailer below.
https://www.youtube.com/watch?v=jaCbttfzhns