Jikkyou Powerful Pro Baseball Heroes launches December 15 in Japan
3DS game gets a second teaser trailer.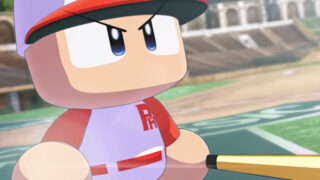 Jikkyou Powerful Pro Baseball Heroes will launch for 3DS in Japan on December 15 for 4,500 yen, Konami announced at Tokyo Game Show 2016.
The 3DS game is set in the "Powerful Archipelago," a group of islands full of mysteries where players will build their ultimate team from a variety of characters to participate in a legendary baseball tournament and battle against other teams while aiming to become the ultimate baseball player.
Watch a new teaser trailer below. Visit the official website here.
https://www.youtube.com/watch?v=Vdt6m0RntYU