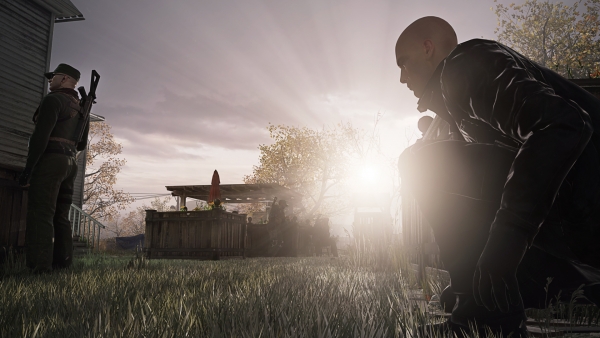 Square Enix has released the launch trailer for the fifth and final episode of the first season of Hitman, which is set in Colorado and sees Agent 47 infiltrate a farm compound converted into a private militia training camp.
The fifth episode is due out digitally for PlayStation 4, Xbox One, and PC on September 27. A retail collection including the complete first season is due out on January 31.
Watch the launch trailer below.