Death Stranding to feature a new form of co-op play, due out before Tokyo 2020 Olympics
Some barely-information from Tokyo Game Show 2016.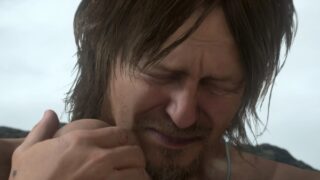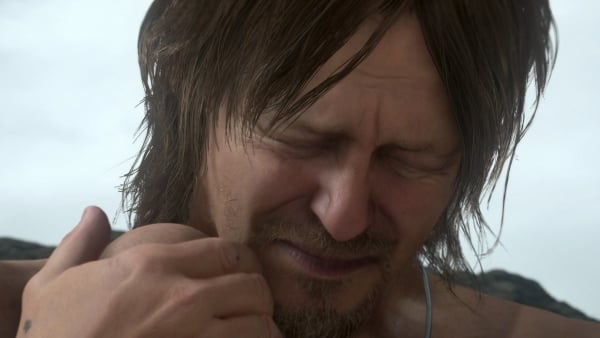 Kojima Productions has set an internal release date for Death Stranding, its E3 2016-announced PlayStation 4 open-world action game starring Norman Reedus, studio boss Hideo Kojima said during a Tokyo Game Show 2016 stage event.
While he wouldn't share specifics, Kojima did share a hint: It will launch before the Tokyo Olympic Games in 2020, and before the release of the new Akira.
Kojima also said that the game will feature a new form of co-op play, but will also be fully playable in single-player.
Finally, we also learned that casting is still underway. "Will there be a heroine?" Kojima teased. "Who should play her?"
On an unrelated note, Kojima was also asked about internet rumors that Metal Gear Survive was an idea that he conceived. He responded, "That's not the case. I have absolutely nothing to do with or know anything of it. For me, Metal Gear Solid is espionage, it's political fiction, and something like zombies wouldn't appear in that world."
Kojima Productions designer Yoji Shinkawa added, "I, too, not even once heard that kind of story from the director. For me, Metal Gears are two-legged walking weapons, but will those even appear?… A Metal Gear where a Metal Gear doesn't appear? That's the Famicom version, lol."