Bayonetta Amiibo announced
Bayonetta 2 celebrates two year anniversary.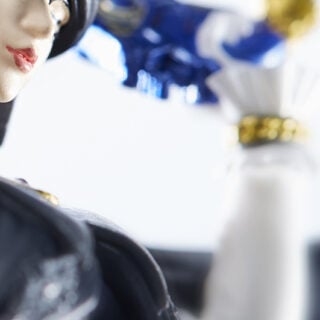 A Bayonetta 2 Amiibo is in production, PlatinumGames announced in celebration of the sequel's second anniversary.
Bayonetta 2 director Yusuke Hashimoto provided a sneak peek of the figure on the PlatinumGames official blog.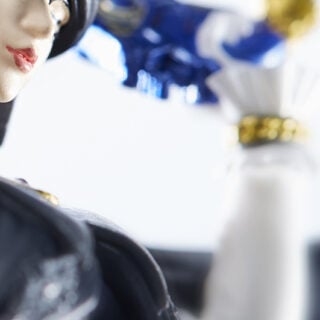 He added, "I'm afraid that this little taste is all I can give you right now, since we're still working hard to get her just right. But I assure you that we're going to capture everything you know and love about Bayonetta – every detail down to the exact sizes of her glasses and eyes – and bring you an Amiibo that'll meet your every expectation."
A release date for the Amiibo was not announced.