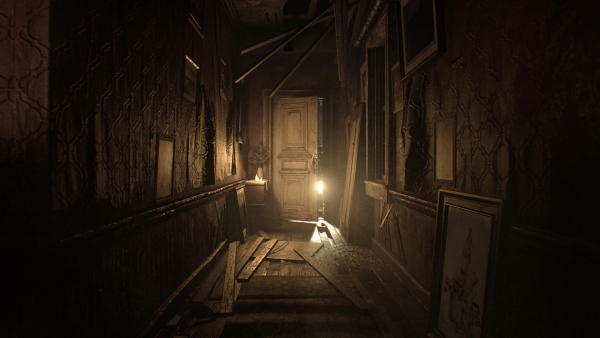 Capcom has released a new gameplay trailer and screenshots for Resident Evil 7 biohazard at Gamescom 2016.
The trailer takes a deeper look at the horror players will experience when the game launches. It introduces Marguerite Baker and another mysterious female character.
Here's Capcom's overview:
Set within the sinister plantation house in Dulvey, Louisiana, the Baker family, including Jack and Marguerite, were residents but no-one has seen or heard from them in a while. Where could they be? One thing is clear in the latest content to be shown from the game – there's something not quite right within the plantation. Who is the mysterious girl in the gameplay? What does Marguerite want with her?
Resident Evil 7 biohazard will launch for PlayStation 4, Xbox One, and PC on January 24.
Watch the trailer below. View the screenshots at the gallery.