Idol Death Game TV debut trailer
First in-motion look at the fight-to-the-death idol game.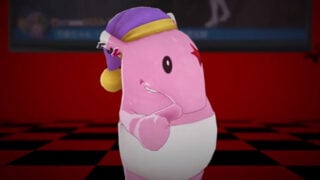 D3 Publisher has released the debut trailer for Idol Death Game TV, its upcoming PS Vita adventure game from developer Witchcraft.
Idol Death Game TV, due out on October 20 in Japan, follows the idols of top idol group Project 47 in a cruel competition for center position. And only "death" awaits those defeated in this competition's judgment. Read more about the game here and here.
Watch the trailer below.