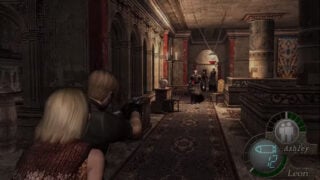 Capcom has released two new gameplay videos from the PlayStation 4 and Xbox One versions of Resident Evil 4, which are due out August 30.
The latest Resident Evil 4 re-release includes all of the bonus content from the original game, as well as the additional features added in later versions. Find the full list of content here.
Watch the footage below.
Village
Ashley