Resident Evil 7 demo downloads top two million
Demo currently only available to PlayStation Plus subscribers.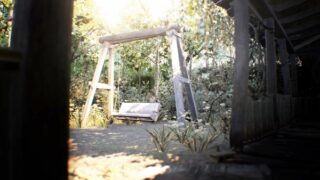 Total downloads for the Resident Evil 7 demo, currently only available for PlayStation Plus subscribers on PlayStation 4, have reached over two million worldwide, Capcom announced.
Additionally, the publisher announced that the demo was the most downloaded single-player demo on PlaySation 4 in the first seven days of release for North America.
Resident Evil 7 biohazard is due out for PlayStation 4, Xbox One, and PC on January 24. The PlayStation 4 version will be fully playable in PlayStation VR.