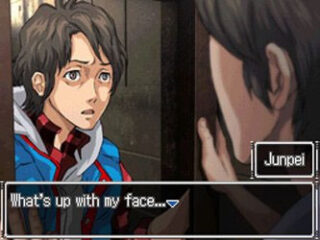 Spike Chunsoft is bringing 999: Nine Persons, Nine Hours, Nine Doors to other platforms with added Japanese voice acting, series creator Kotaro Uchikoshi announced during an Anime Expo 2016 panel today.
Platforms for the port were not officially announced, but developer Spike Chunsoft and Uchikoshi previously teased PC and PS Vita versions of the game, which is currently only available on DS.
At the panel, Spike Chunsoft showcased a preview of the port,l featuring Santa and his Japanese voice actor. Watch it here.