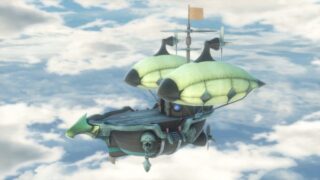 Square Enix has released a new set of World of Final Fantasy screenshots showing characters like Celes, Edgar, Shelke, Tidus, airships and trains for traveling, locations like the town of Besaid and Figaro Castle, and monsters like Malboro and Siren.
World of Final Fantasy is due out for PlayStation 4 and PS Vita on October 25 in North America, October 27 in Japan, and October 28 in Europe.
View the screenshots at the gallery.