Tarsier Studios teases June 2 announcement
Swedish developer launches countdown website.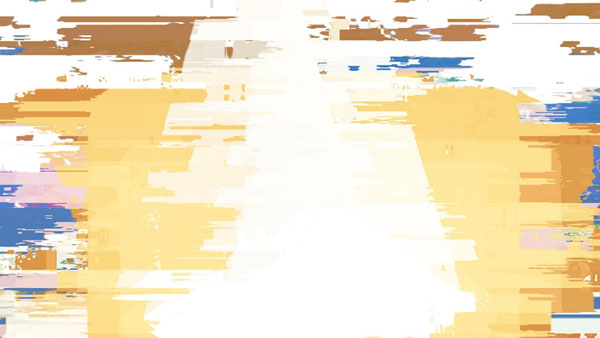 Tarsier Studios, a Swedish developer with close ties to Sony currently working on a new game called Hunger, has opened a countdown teaser website with an image reading "Statik: Institute of Retention."
"So, it turns out we've been keeping all sorts of secrets lately," the studio teased on Twitter, adding the hashtag "#HowDoesThatMakeYouFeel?"
The countdown will end in 22 hours, at 7 a.m. PT / 10 a.m. ET tomorrow, June 2.