Square Enix trademarks Cosmos Rings
A followup series to Chaos Rings?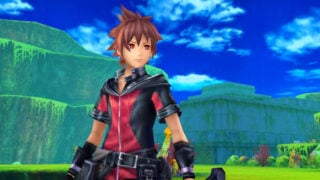 Square Enix has filed a trademark for "Cosmos Rings" in Europe.
The Chaos Rings series, which is published by Square Enix and developed by Media Vision for smartphones, immediately comes to mind. "Cosmos" is the opposite of "Chaos." The latest release in the series was Chaos Rings III in October 2014. Perhaps Square Enix is planning a follow series?
(Pictured: Chaos Rings III.)