Square Enix considering Star Ocean 5 PC port
But Square Enix needs to figure out the controls first.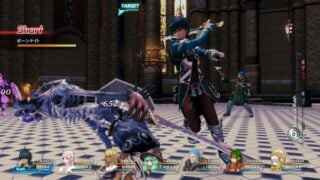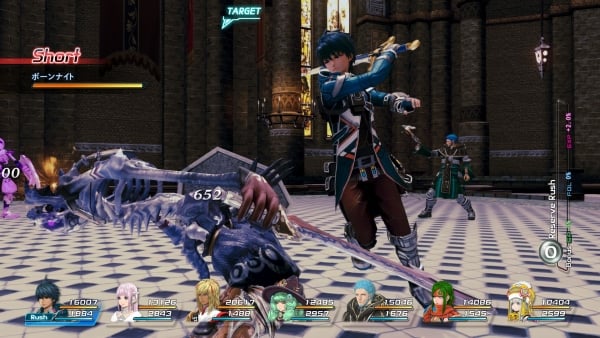 Star Ocean: Integrity and Faithlessness could come to PC following its PlayStation 4 release next week, according to producer Shuichi Kobayashi.
FFDream interviewed Kobayashi last month, who discussed the potential of a PC version. Here is the
FFDream: Are there any plans to port Star Ocean 5 to PC?

Kobayashi: "Since the game is full of action, I wonder the ideal commands for PC might be… What's the best way to play it, in your opinion?"

FFWorld: "With a game pad?"

Kobayashi: "Are people used to playing on PC with a game pad in Europe?"

FFWorld and FFDream: "Yes."

Kobayashi: "I see. So if you have a game pad, you can play it without problems, but I wonder how those who don't have one would play. That's our main concern and why we've pushed to release a PC version later on, so that we could reflect on the controls for players without a game pad. The ASKA engine, which tri-Ace used to develop Star Ocean 5, allows us to easily bring the game to PC, so if we can find a solution to our problem with the controls on PC, porting it should be easy enough for us, although I can't promise that it would be fast."
Star Ocean: Integrity and Faithlessness is due out for PlayStation 4 in North America next Tuesday, June 28, and in Europe next Friday, July 1.
Thanks, NeoGAF.