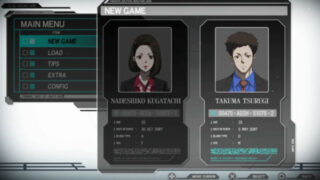 NIS America has released the introduction trailer for Psycho-Pass: Mandatory Happiness, its upcoming visual novel based on the popular anime series.
The trailer introduces brand new characters, returning favorites from the first season of the TV show, and explains how your in-game decisions can ultimate change the outcome of the story and ending.
Psycho-Pass: Mandatory Happiness is due out for PlayStation 4 and PS Vita in North America on September 13 and in Europe on September 16. A PC release via Steam is also planned.
Watch the trailer below.