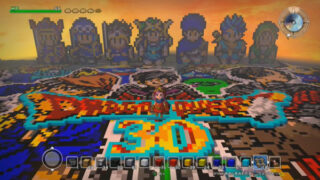 Dragon Quest Builders will launch for PlayStation 4 and PS Vita on October 11 in North America and October 14 in Europe, Square Enix announced during its E3 2016 live stream.
The block-building RPG will see players use their creativity to gather and combine a variety of unique tools and materials in order to rebuild Alefgard, a realm destroyed by the evil ruler of monsters, the Dragonlord.
The game offers sandbox-style gameplay combined with an "immersive story" and allows players to interact with a host of characters and monsters. Players can create an "infinite variety" of structures, in response to "extravagant requests" from citizens in need of new homes. It promises a control system that is both "easy-to-learn and quick-to-master."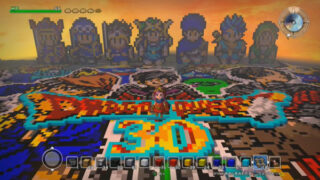 If you missed it last month, watch the announcement trailer here.