Romancing SaGa 2 launches May 26 in the west
Smartphone RPG remake to cost $18.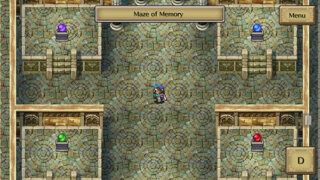 Romancing SaGa 2 will launch for iOS and Android in the west on May 26 for $17.99, Square Enix announced.
The smartphone release is a remake of the 1993 original and the first ever English release. If you missed it, we detailed the game, including its story, characters, and systems, late last month.