Mary Skelter voice cast announced
Plus, Cinderella and Gretel join the cast.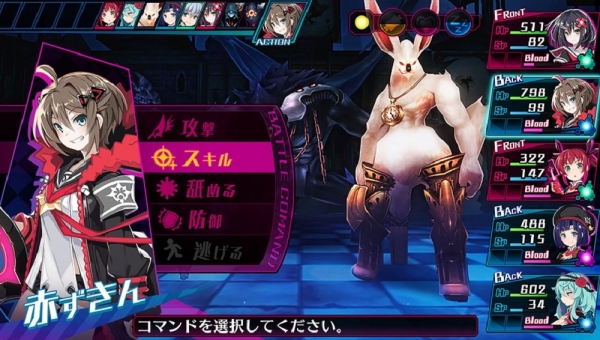 The latest issue of Dengeki PlayStation unveils the voice cast behind Compile Heart's upcoming PS Vita dungeon RPG Divine Prison Tower: Mary Skelter.
Get the details below.
Two new characters were also introduced:
Cinderella (voiced by Asami Imai)
Gretel (voiced by Atsumi Tanezaki)
Mary Skelter is due out for PS Vita on October 13 in Japan.
Thanks, Hachima Kikou.