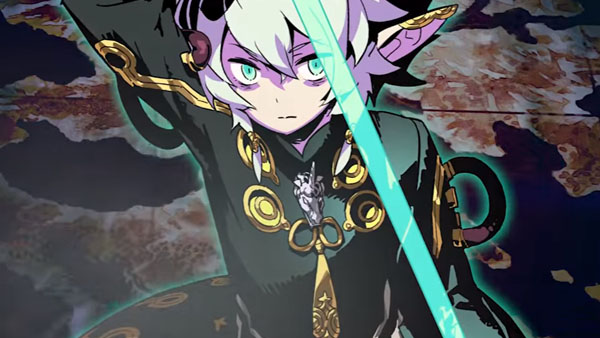 Atlus has released a new set of trailers for Etrian Odyssey V: The End of the Long Myth introducing the "Warlock" class and "Master and Titles" system.
The Warlock is a back-row attacker-type, and user of ancient magic handed down from olden times. It can manipulate the attributes of fire, ice, and lightning to attack enemies. Read about some of their skill types here.
When you clear certain conditions, you'll be acknowledged as a "Master." When you become a master, you'll have the option to select from two titles, through which you'll learn "Master Skills" and gain increased stats. Each class has two titles to select from. In the case of the Fencer class, you can choose between "Phantom Swordsman," which specializes in evasion, or the "Thunderclap Swordsman," which specializes in combo attacks.
Etrian Odyssey V is due out for 3DS in Japan on August 4.
Watch the trailers below.
Warlock Trailer
Master and Titles