Sony trademarks The Sentinel in Europe
Trademark filed on April 26.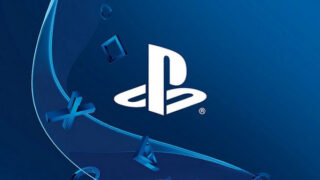 Sony Interactive Entertainment Europe has filed a trademark for "The Sentinel."
The trademark, which was filed on April 26, was filed for use with "computer game software; computer software for video games or for games machines; video games software;" and the like.
As far as anything games-related goes, a Google search reveals a puzzle game with the same name was first released for the BBC Micro in 1986. We're not sure if they have any connection, however.