PlatinumGames CEO Tatsuya Minami resigns
Kenichi Sato to take his place.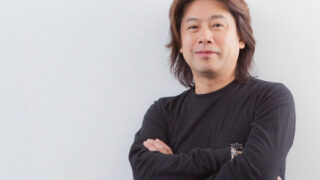 PlatinumGames president and CEO Tatsuya Minami resigned his position at the company at the end of March, according to a GameBusiness.jp report.
Kenichi Sato was appointed as his successor. Additionally, Seigo Tabira and Atsushi Inaba join the management as company directors.
PlatinumGames celebrates its 10th anniversary in 2016. Minami recently shared a message looking forward to the company's "bright, shining future."
Update 4/22/16: PlatinumGames has updated its official website replacing Minami's name with Sato's.