Nintendo NX launches worldwide in March 2017
Nintendo's new console is "a brand-new concept."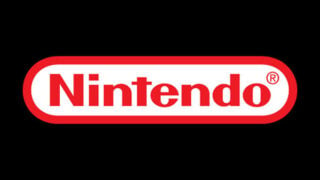 Nintendo's new console, code-named NX, will launch worldwide in March 2017, the company announced.
"For our dedicated video game platform business, Nintendo is currently developing a gaming platform codenamed 'NX' with a brand-new concept," reads the release. "NX will be launched in March 2017 globally."
NX's estimated hardware and software sales units are reflected in Nintendo's financial forecast ending March 31, 2017, but Nintendo are not disclosing the specific information "as it is provisional."
NX will not make an appearance at E3 in Los Angeles in June, and will be unveiled later this year. The new The Legend of Zelda, which is in development for NX as well as Wii U and due out in 2017, will be the focus of Nintendo's presence at E3. The Wii U version will be the only playable game Nintendo presents at the show, "in order to provide attendees a complete immersion."
Nintendo did not share further information.