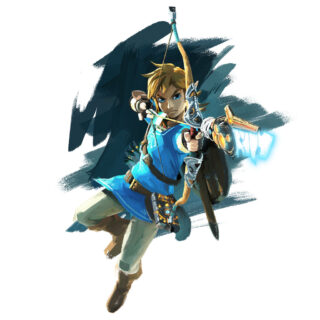 Nintendo's new The Legend of Zelda game previously announced for Wii U will also ship for its new platform, code-named NX, the company announced. Both are planned for a simultaneous release in 2017.
The company also shared new artwork from the game, pictured above.
The Legend of Zelda was previously scheduled for a Wii U-only release in 2016. Nintendo cites "further quality improvements" for the delay.
NX is due out for a global release in March 2017.
The new The Legend of Zelda will be the focus of Nintendo's presence at E3 in Los Angeles in June. The Wii U version will be the only playable game Nintendo presents at the show, "in order to provide attendees a complete immersion."