Metroid Prime: Federation Force launches August 19 in North America, September 2 in Europe
Japanese release delayed to August 25.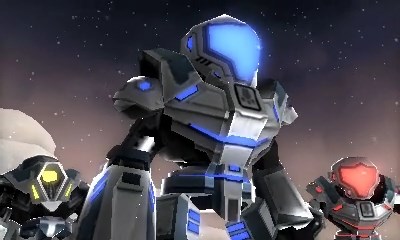 Metroid Prime: Federation Force will launch for 3DS in North America on August 19 and in Europe on September 2, Nintendo announced.
Additionally, Nintendo of Japan has delayed the game from its previously announced June 25 Japanese release to August 25, citing necessary balance adjustments.
The sci-fi shooter, which sees a squad of up to four players working together to combat space pirates, will be playable at PAX East in Boston this weekend.