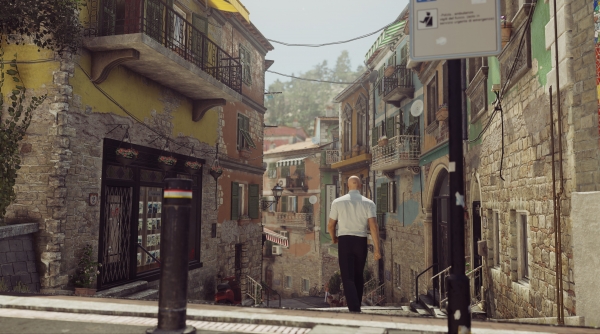 Square Enix has released the launch trailer for Hitman Episode 2: Sapienza, which is due out for PlayStation 4, Xbox One, and PC on April 26.
The second episode of the stealth assassination game brings players the the sun-drenched coastal town of Sapienza in Italy, where your main target is Silvio Caruso, a bio-engineer reportedly working on a DNA-specific virus able to infect anyone anywhere in the world.
Watch the launch trailer below.