Caligula second trailer
Latest look at FuRyu's new PS Vita RPG.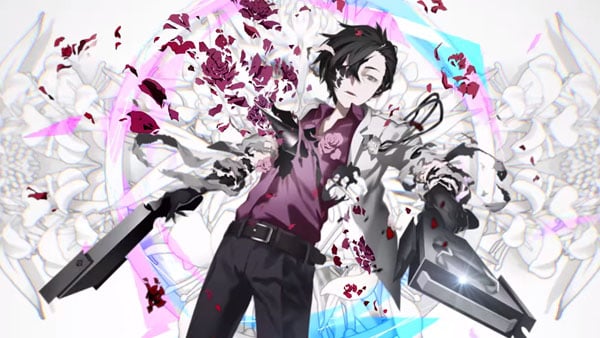 FuRyu and Aquria have released the second trailer for Caligula, its upcoming PS Vita RPG from the scenario writer of Persona and Persona 2.
Caligula is set in the virtual reality world of "Mobius," created by the vocal software "μ," where nine men and women aim to return to the real world. If you missed it, we've previously detailed Caligula at length. A few of our previous stories should provide a proper outline of the title.
Caligula is due out for PS Vita in Japan on June 23.
Watch the trailer below.