Nikkei: Wii U to cease production in 2016 [Update]
Some parts already ceased production, newspaper says.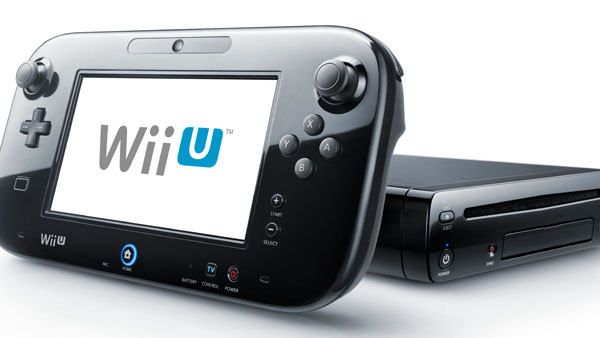 Update 11:20 p.m.: IT Media received comment from Nintendo denying the report. "This is not an announcement from our company," Nintendo told the website. "Production is scheduled to continue on and after the next quarter."
Original: Japanese newspaper Nikkei is reporting that Nintendo will cease production on Wii U before 2016 comes to a close.
According to the company that manufactures Wii U's parts, production has already stopped on some parts.
While Nintendo will finish production on the console, new games are continued to be in development.
By ceasing production, Nintendo hopes to reduce inventory risk and concentrate its management resources on NX, its new platform set to be unveiled in 2016.
Compared to its previous console, Wii, Wii U has less popular games, sales are sluggish, and Nintendo does not anticipate recovery. Wii U launched in 2012. In three years, its total sales remain around 13 million.
Wii U's unique configuration means that developing for the platform takes time and effort, and because of this, third-party developers shied away. Little games took advantage of the system, and it was not able to achieve the same large-scale appeal that its predecessor managed.