NightCry for PC launches March 29
Clock Tower creator's new horror game dated.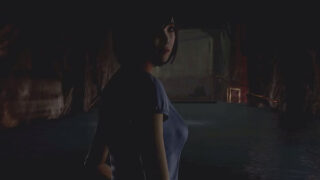 The PC version of NightCry, the new horror game from Clock Tower creator Hifumi Kono, will launch on March 29 at 16:00 Japan time, developer Nude Maker announced.
NightCry will be available on Playism and Steam. Four editions are available to purchase, which we detailed in a previous update.
Read more about the game here.
Watch a new trailer below.