Invisible, Inc. for PS4 launches April 19
'Contingency Plan' add-on included with console release.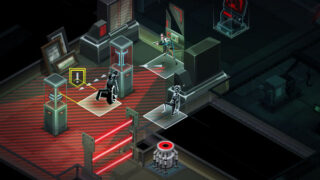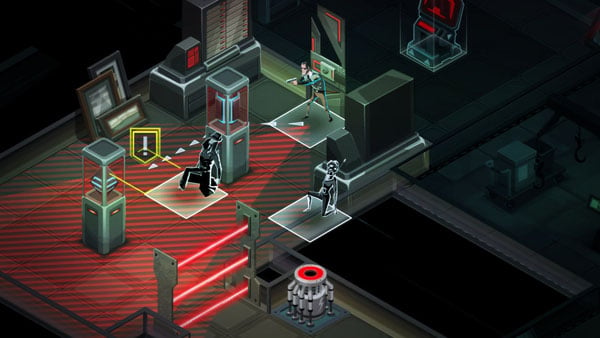 Invisible, Inc. Console Edition will launch for PlayStation 4 on April 19, the game's PlayStation.com product page revealed.
The Klei Entertainment-developed turn-based tactical espionage game launched for PC on May 12, 2015. The PlayStation 4 version was announced alongside the PC version's release date last April.
Here's an overview of the game, via PlayStation.com:
Overview

Take control of Invisible's agents in the field and infiltrate the world's most dangerous corporations. Stealth, precision, and teamwork are essential in high-stakes, high-profit missions, where every move may cost an agent their life.

Key Features

Character selection: Start with any of the 10 unlockable agents in the game, plus 8 agent variants, and 10 starting programs to crack corporate security.
Deep customization of builds: each play through is different as you create your own strategy using agents, items, augments and programs, and adapt to your surroundings.
Randomly generated world: locations, threats, and loot are randomly generated so each playthrough is vastly different and you'll never get complacent.
Includes the Contingency Plan DLC: an expansion that extends the campaign time and adds new rewards, agents, programs and danger to the base game of Invisible Inc.