Cyberdimension Neptunia Online announced
More information due out next month.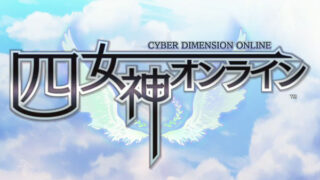 Compile Heart announced Cyber Dimension Online (which we're calling Cyberdimension Neptunia Online to attribute it to the Neptunia series that it belongs to—the actual Japanese text says "Four Goddesses Online") during the Dengeki Game Festival today.
Platform and release date weren't announced, but more information is due out in the April 14 issue of Dengeki PlayStation.