Culdcept Revolt launches July in Japan
10th anniversary game slated for mid-summer.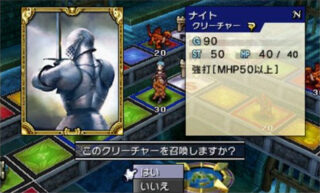 Culdcept Revolt will launch for 3DS in Japan this July, Nintendo announced.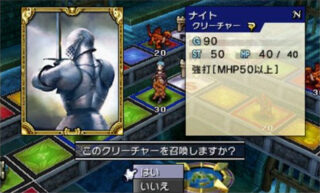 The game follows the basic rules of the series so far, while being easier to play, moving along faster, and adding new systems. There are over 400 cards, and over 200 of them are new. Kinu Nishimura is handling character design.
Culdcept Revolt was first announced in November.
Watch 26 minutes of footage from the game below.