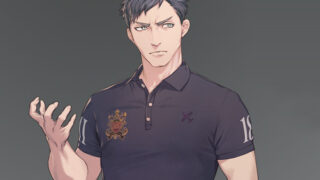 Aksys Games will host a presentation unveiling Zero Time Dilemma in San Francisco next month during the same time as the Game Developers Conference, series creator Kotaro Uchikoshi announced. The event will not, however, take place at the event.
Here are the characters confirmed to appear in Zero Time Dilemma so far:

Zero Time Dilemma is due out for PS Vita and 3DS in North America physically and digitally, and in Europe as a digital-only title in summer 2016.
Read more about the game here.
Update 9:00 p.m.: Participant 3 has been revealed. We've added her above.