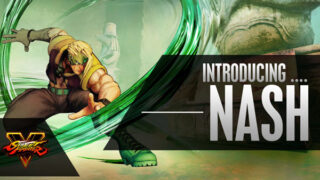 The latest Street Fighter V character trailer introduces Charlie Nash.
If you missed it, previous character trailers introduced Zangief, Necalli, and Ken.
Street Fighter V will have 16 playable characters when it launches on February 16. Six additional characters will be added to the game throughout 2016.
Watch Nash's introduction trailer below.