Nippon Ichi Software opens new title teaser website
Here's a video. That's all we have so far.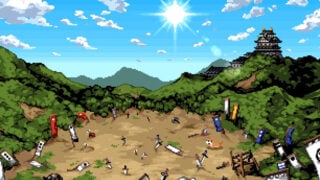 Nippon Ichi Software has launched a teaser website for a new title.
The website currently only contains a video:
The end of the video could suggest it's a new ClaDun title: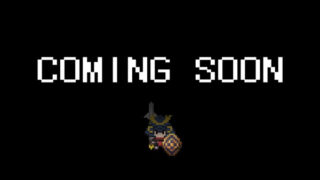 Stay tuned.