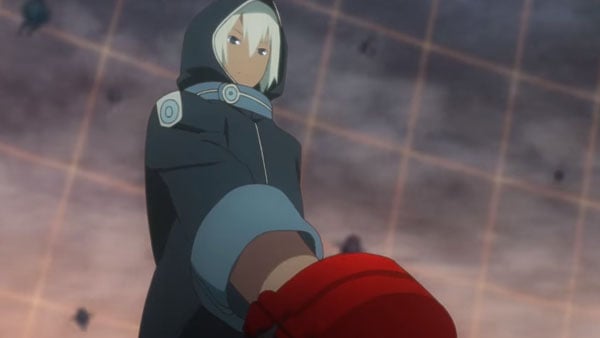 Bandai Namco has released a new, animated video created by Ufotable showing God Eater characters characters Soma, Lindow, Tsubaki and Johannes von Schicksal six years before the events of God Eater: Resurrection.
God Eater: Resurrection is set in the year 2065, when three young God Eater recruits from the Fenrir Far East Branch are sent to the Eurasian continent's former Russia. With humanity on the brink against the ravenous Aragami, they are to provide back up to the Allied Forces in a large-scale search and destroy operation.
God Eater: Resurrection is due out for PlayStation 4, PS Vita, and PC in North America and Europe this summer.
Watch the video below.