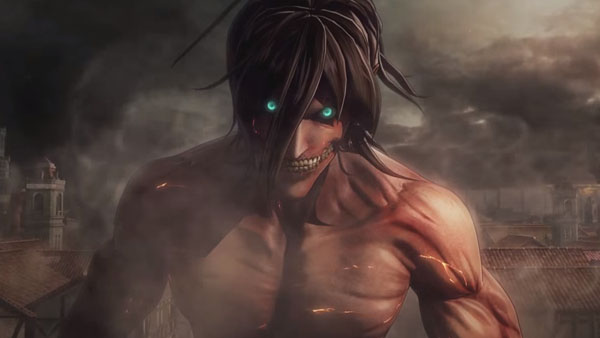 The opening movie for Koei Tecmo's Attack on Titan game has surfaced online.
Attack on Titan is due out for PlayStation 4, PlayStation 3, and PS Vita in Japan on February 18 (in less than an hour). A 2016 release is planned for North America and Europe.
Watch the opening movie below, via ShonenGamez.