Yakuza: Kiwami PS4 model announced for Japan
PS4 model due out alongside game on January 21.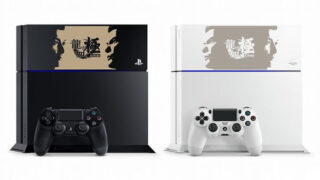 Sony Computer Entertainment has announced a Yakuza: Kiwami-themed PlayStation 4 model set to launch in Japan alongside the game on January 21.
For 36,980 yen, the package will include:
A 500GB PlayStation 4 (Jet Black or Glacier White)
A DualShock 4
Yakuza: Kiwami hard-drive bay cover
Monoaural headset
Power cord
HDMI cable
USB cable
Pre-orders are now open at Sony Store Japan.