Hideo Kojima teases new "HideoTube" program
The next evolution of Kojima Station?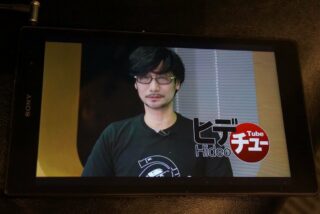 Back when Hideo Kojima and Kojima Productions were with Konami, the studio would put out a weekly program called Kojima Station.
Now, with Kojima Productions being an independent studio working with Sony Computer Entertainment, Hideo Kojima is teasing a new program called "HideoTube."
On Twitter, Kojima posted a photograph of the new program, the first episode of which he was checking today while waiting at the airport.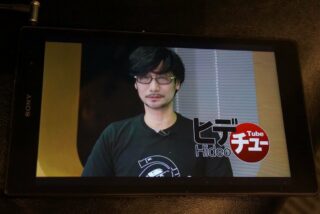 His assistant, Ayako Terashima, posted a photograph of Kojima checking the video, noting that they're looking for English subtitle volunteers.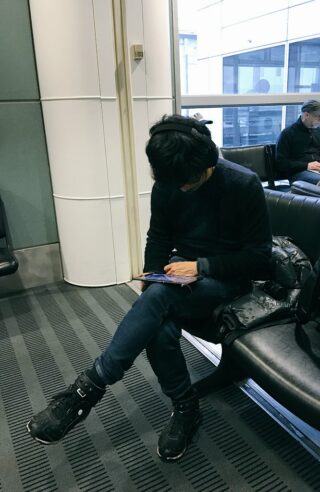 Kojima has not announced when he'll release the first episode.