EA skipping E3 2016 for own EA Play event
Press conference to be held on Sunday instead of Monday.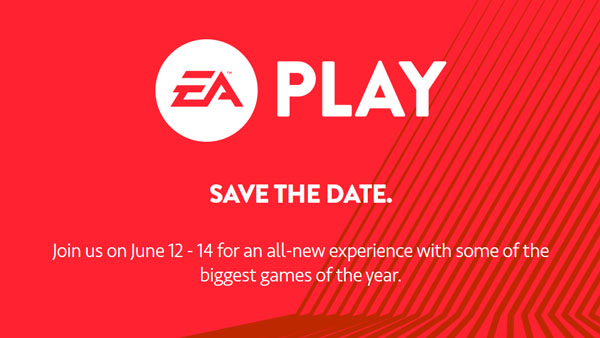 Electronic Arts will not have a booth at E3 2016. Instead, the publisher announced EA Play 2016, a new event open to the public set to take place at the Nokia Theater in Los Angeles between June 12 and 14, as well as at The Mermaid in London on June 12.
The publisher will still host its annual press conference. However, rather than take place at its normal time—the Monday before E3—it will be held on Sunday, June 12 at 1 p.m. PT / 4:00 p.m. ET / 9 p.m. GMT.
E3 2016 runs from June 14 to 16 at the Los Angles Convention Center located next door to the Nokia Theater.
"Our players are the driving force behind everything we do," Electronic Arts said in a statement. "So this summer, we're opening up our world to you with unique new live events in Los Angeles and London. We'll bring the new games, we'll bring the demos, we'll bring the competition…and you get to go hands-on. Or join us online and immerse yourself to experience some of our biggest games of the year. Let's live to play together."
Visit the EA Play official website here.