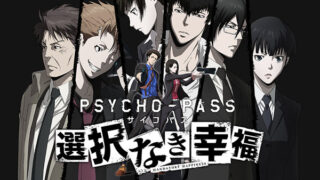 Psycho-Pass: Mandatory Happiness is coming to PlayStation 4 and PS Vita in Japan in spring 2016, publisher 5pb. announced.
The Psycho-Pass adventure game originally launched for Xbox One in Japan on May 28.
The PlayStation 4 version will have support for a companion app, while the PS Vita version of the app will be built-in to the game.
Visit the game's official website here.