Natsuki Chronicle delayed to 2016 in Japan
Another delay for the Xbox One shoot 'em up.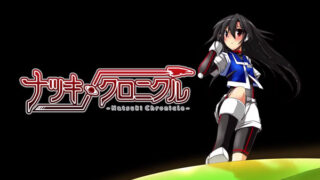 Qute has delayed Natsuki Chronicle, its Xbox One shoot 'em up, from its previously planned 2015 Japanese release to 2016.
According to the developer, it requires more time to increase the game's quality.
This isn't the first delay for Natsuki Chronicle. The game was originally planned for release in spring 2015 before being delayed to a general 2015 release window.