Konami confirms Hideo Kojima's departure
And that's that.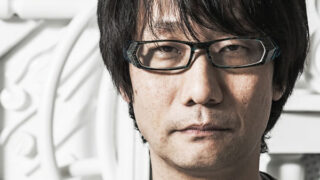 Konami has confirmed the departure of Metal Gear creator Hideo Kojima following a Nikkei report earlier today.
Kojima's contract with Konami expired on December 15.
Konami issued the confirmation to several Japanese video game outlets, including Inside Games, 4Gamer.net, and GAME Watch.
Today's Nikkei report indicated that Kojima is starting up a new studio with his former Konami colleagues and is in final negotiations with Sony Computer Entertainment to bring his next game to PlayStation.
Update 10:15 p.m.: Metal Gear Solid producer Kenichiro Imaizumi and Kojima's assistant Ayako Terashima have also left Konami, it seems.