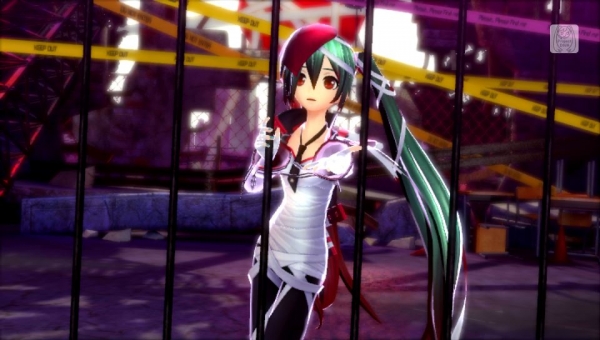 The latest issue of Weekly Famitsu confirms new songs and modules set to appear in Hatsune Miku: Project DIVA X.
Get the information below.
New Songs

"Kunoichi demo Koi ga Shitai" (Mitoki P)
"Babylon" (Tohma P)
"Calc." (JimmyThumb-P)
"Seisou Bakuretsu Boy" (Reruriri Moja)
"Chaos Medley: Giga Remix" (arranged by Giga P)

"Pinko Stick Luv"
"Gigantic O.T.N."
"Okochama Sensou"
"Ii Aru Fan Club"

New Modules

"Green Ponpoko" and "Orange Konkon" (Saine)
"Chopstick" and "Final Fusion" (Nagimiso)
"Engage" and "White Eve" (Sayukichi)
"Holy Lancer" (Hoshima)
"Ivy Rabbit," "Ivy Cat's-Eye," "Ivy Tomcat," "Ivy Moulin," "Ivy Phantom," and "Ivy Grimoire" (Rella)
Hatsune Miku: Project DIVA X will launch for PS Vita on March 24, 2016 in Japan and for PlayStation 4 in fall 2016.
Thanks, Hachima Kikou.