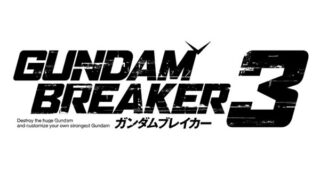 Bandai Namco and developer Crafts & Meister have announced Gundam Breaker 3 for PlayStation 4 and PS Vita. It's due out in Japan in 2016.
The game is a followup to the 2013-launched Gundam Breaker and 2014-launched Gundam Breaker 2—action games where players battle using Gundam Plastic Models and break enemy Mobile Suits' body parts.
Gundam Breaker 3 was announced alongside SD Gundam G Generation Genesis as a Gundam 30th anniversary title.
Watch the teaser trailer below. Visit the teaser website here.
https://www.youtube.com/watch?v=0PJluPR1EQw
Thanks, Famitsu.