Disgaea PC teaser trailer
Updated PC port due out in February 2016.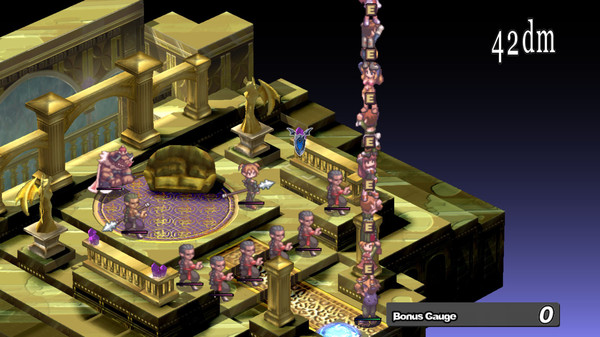 NIS America has released the teaser trailer for Disgaea PC, its upcoming PC port of the 2003-launched PS2 game Disgaea: Hour of Darkness.
Disgaea PC is due out via Steam in February 2016. Compared to the PS2 version, it will feature an updated UI and textures, keyboard/mouse and contrller support, all the content from Disgaea: Afternoon of Darkness, and Steam features such as Achievements, Cloud Saves, Badges, and trading cards.
Watch the teaser trailer below.